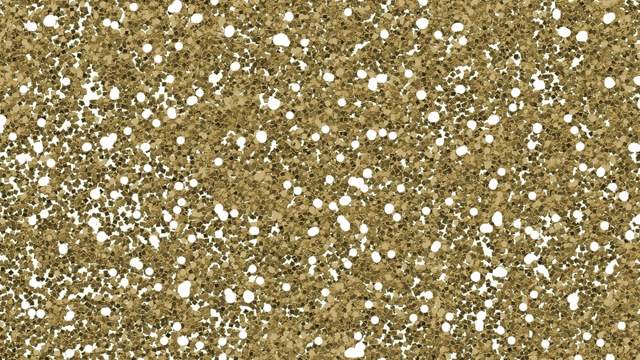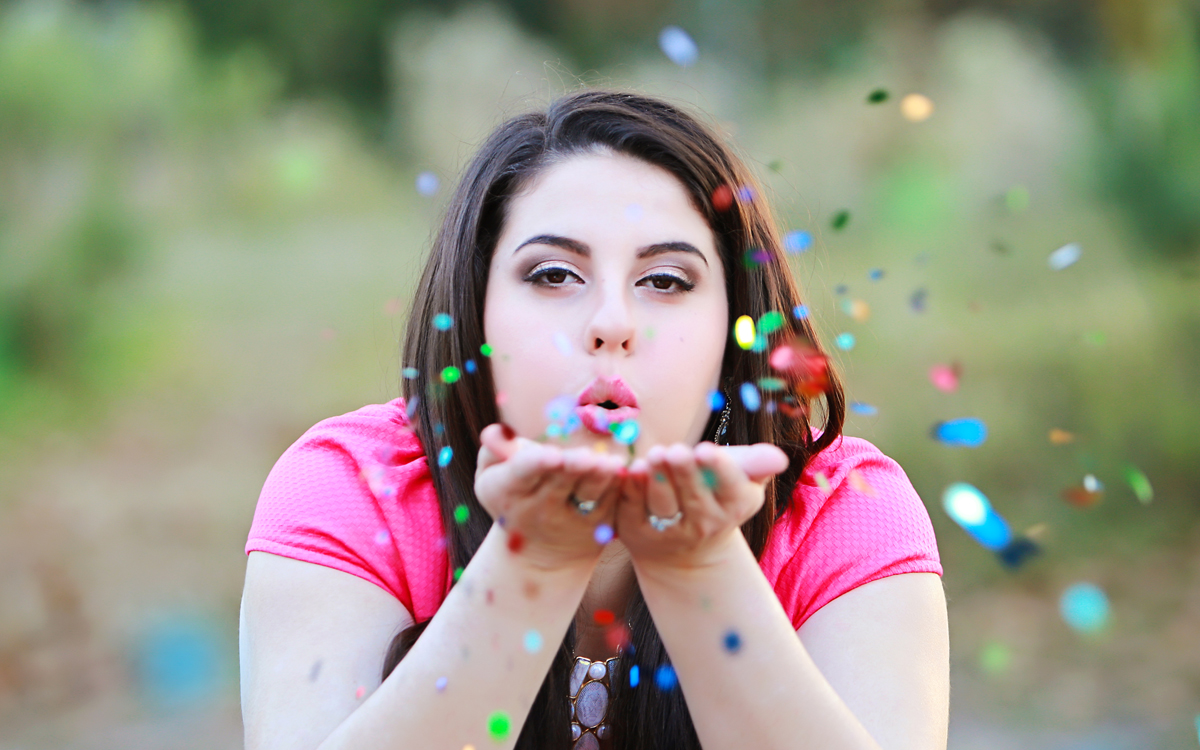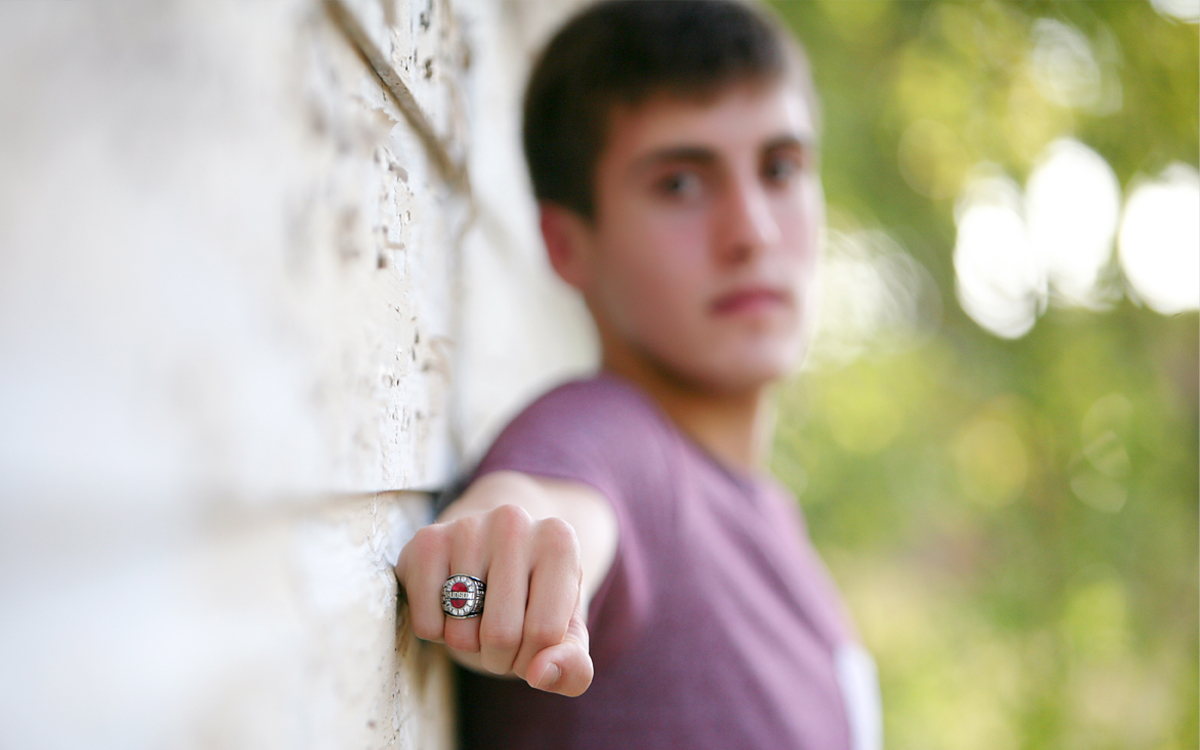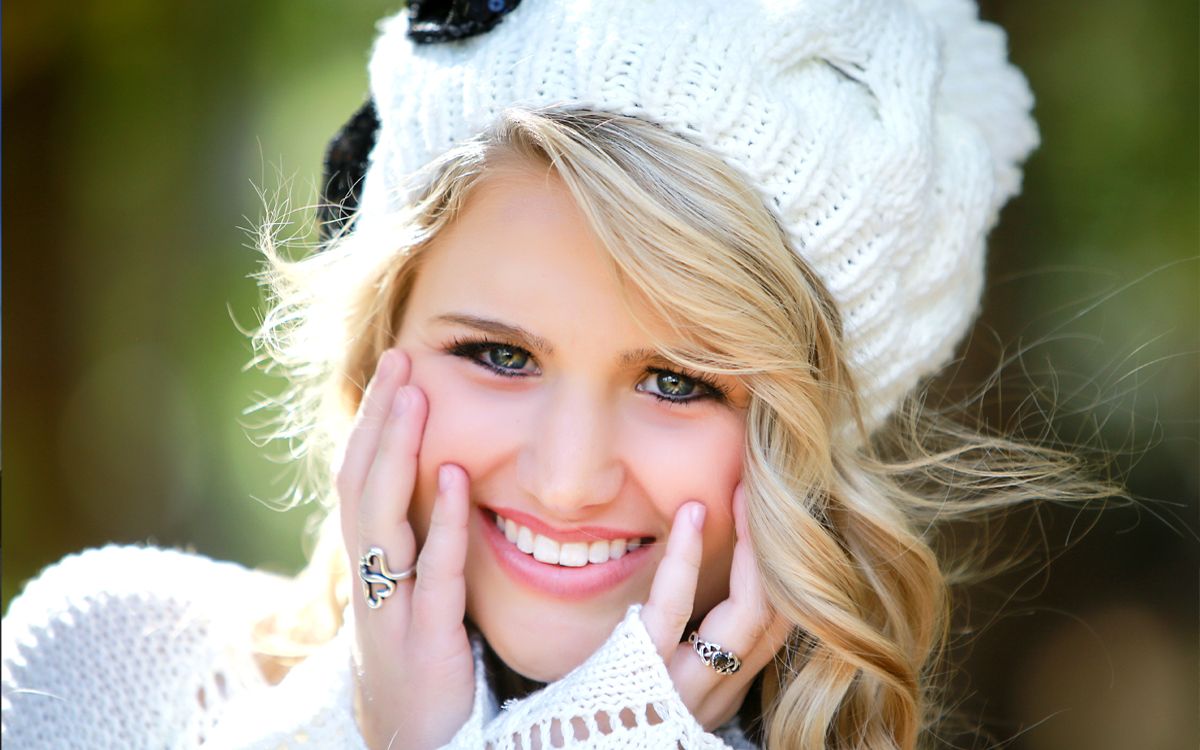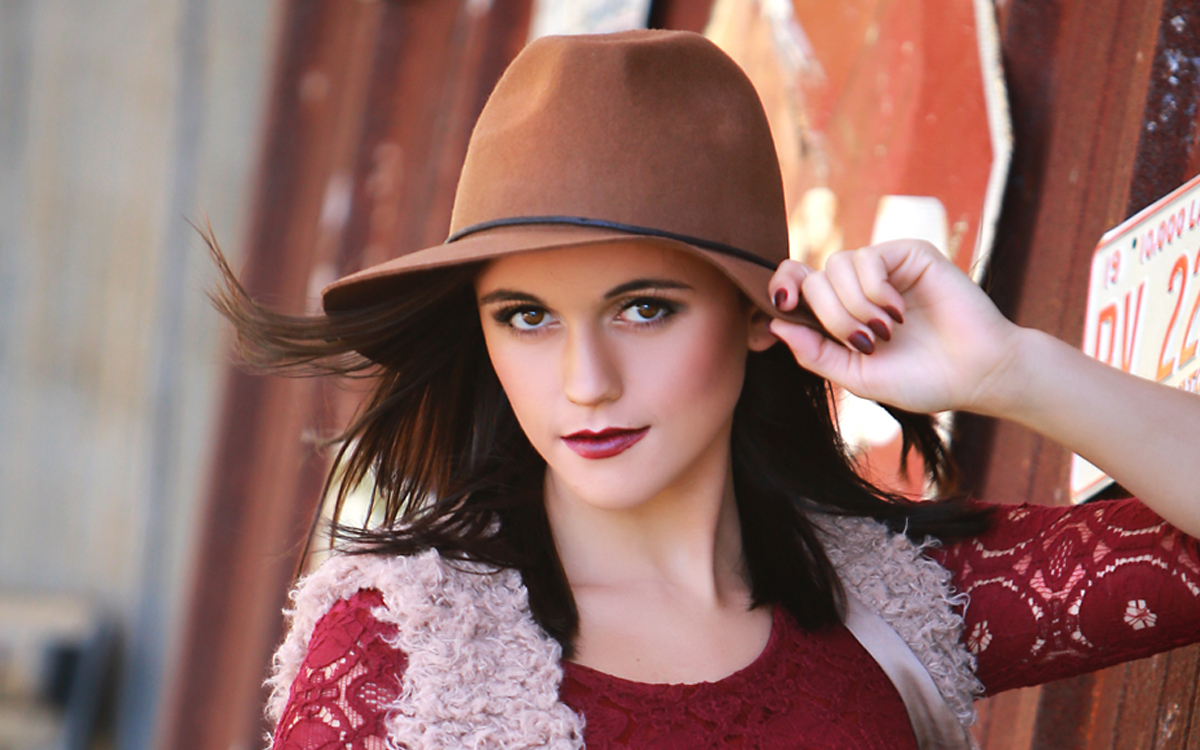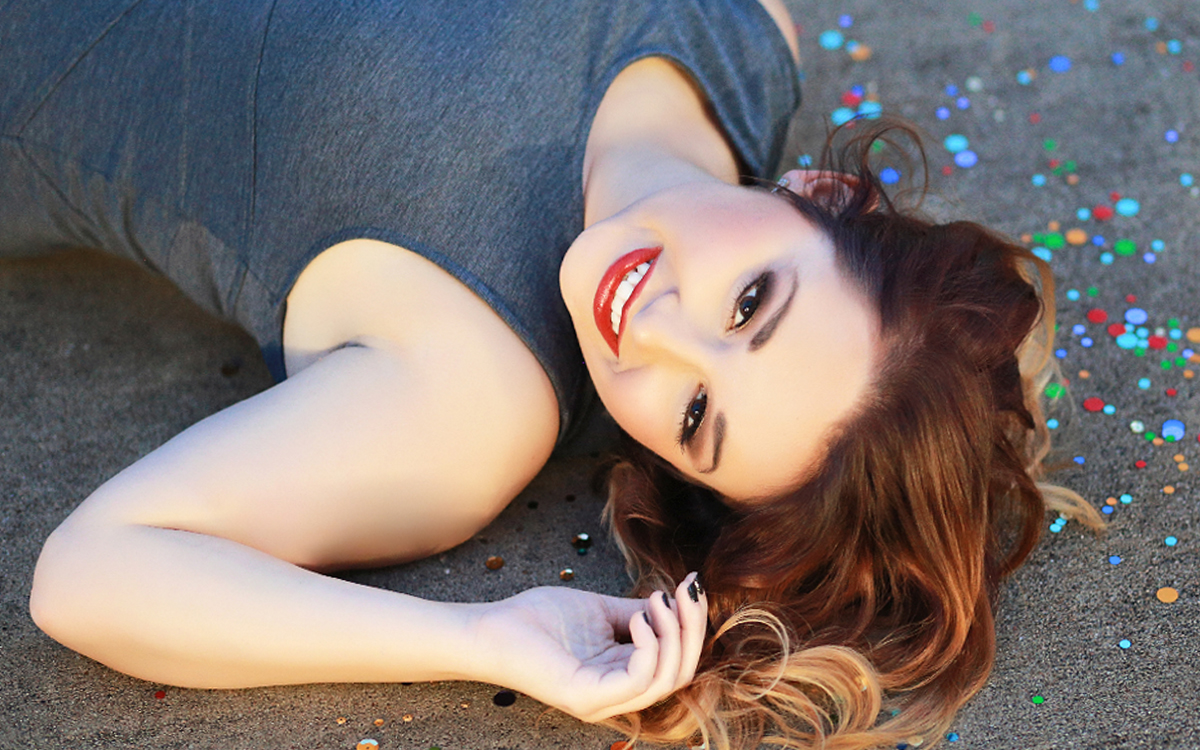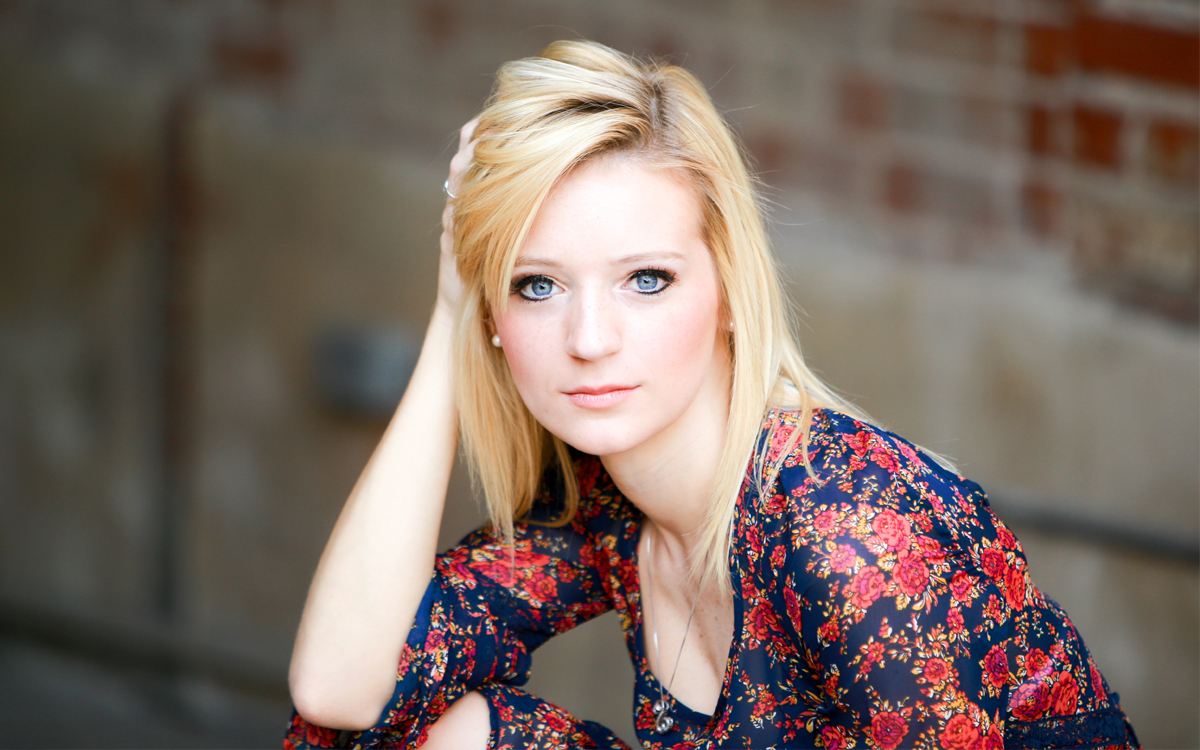 The Experience
YOU ARE ONLY A SENIOR ONCE IN YOUR LIFE; DON'T TRUST THIS MOMENT TO JUST ANYONE, AND DON'T BE LIKE THE REST OF THEM DARLING! PHOTOGRAPHING YOUR PORTRAITS SHOULD BE AN EXPERIENCE FROM START TO FINISH! MOST OF MY COLLECTIONS INCLUDE PROFESSIONAL HAIR AND MAKEUP AND SOME PACKAGES EVEN INCLUDE VIDEO!
Killer Senior Video Page
Why Choose Me?
I'm sure you're researching who you want to take your senior portraits, and I know what a daunting task it can be. I bring some really unique options to my seniors, like professional hair and makeup being included in some of my packages, to an MTV style video shoot of select sessions! Who wants senior pictures that look like everyone else's, right? I have a 25 acre studio complete with a 1948 Chevy truck, an antique tractor, a wall of graffiti, a barn with chandeliers hanging from the rafters, ponds, massive oak trees with a tire swing, and did I mention the stunning sunsets out on the hill? Of course, if you are more of an urban senior, then I have lots of places in mind for downtown locations too!
Pricing
Check out my Senior Magazine for my current collections and tips of what to expect and how to prepare! It's full of ideas and answers to the most popular questions I get asked! Like, what should I bring, wear, expect, and most importantly, what should I do to book my portraits?
Professional Makeup
Having professional hair and makeup done by my artist, ensures that your senior pictures will have that "something special" and that's one thing that sets my seniors apart from everyone else's.. and afterall, as Audrey Hepburn says,..."Don't be like the rest of them, Darling!"
Videos
In some of my Elite Collections, we create a "CRAZY STUPID AWESOME" video of your senior portrait session..styled to make you feel like a rockstar in your own SENIOR VIDEO. Just one more way, we aren't following the pack and "...being like the rest of them, Darling!" I'm all about setting the trends instead of following them... that's why my seniors are "Rockstars"!
---